Family & Consumer Sciences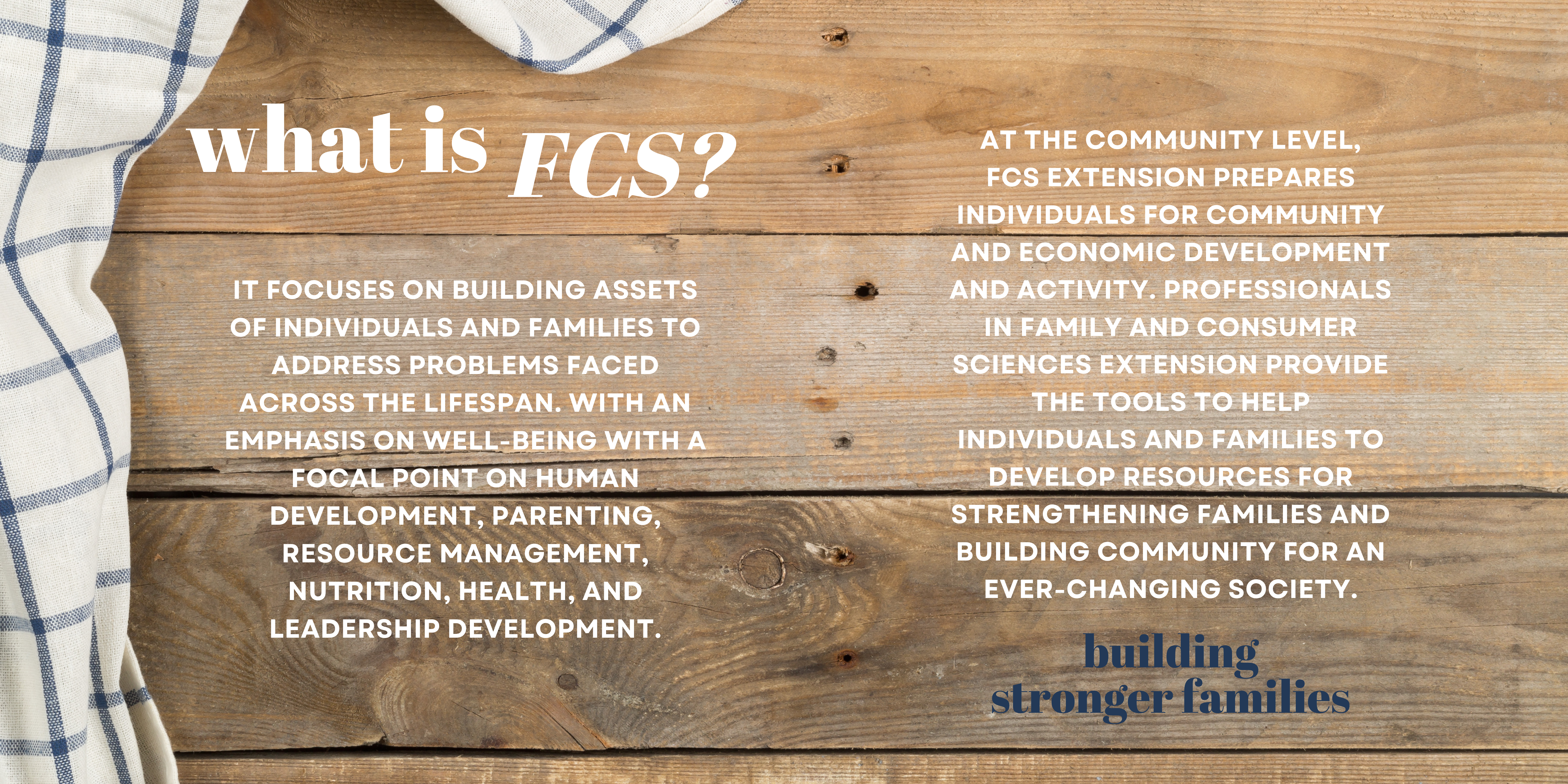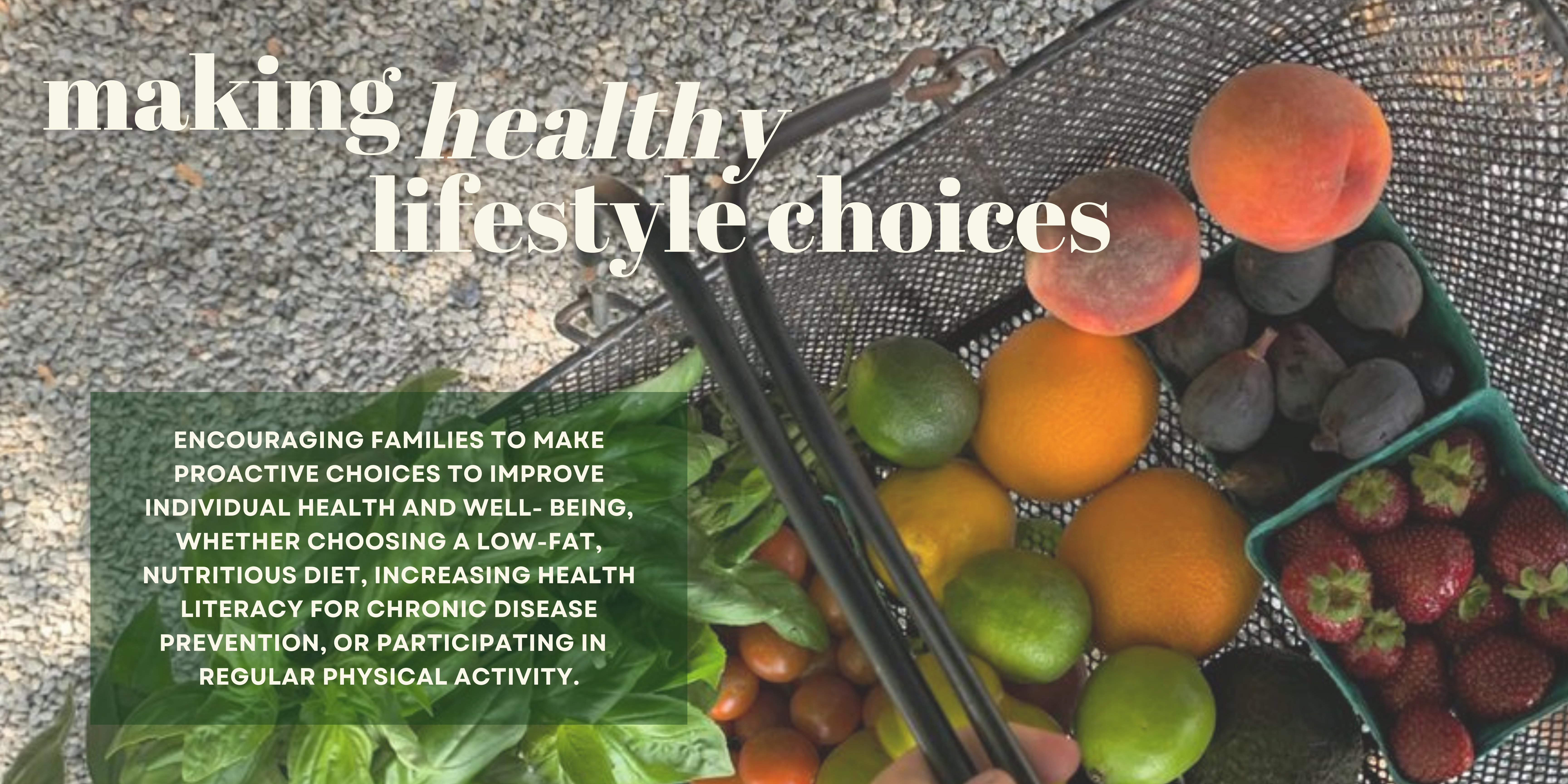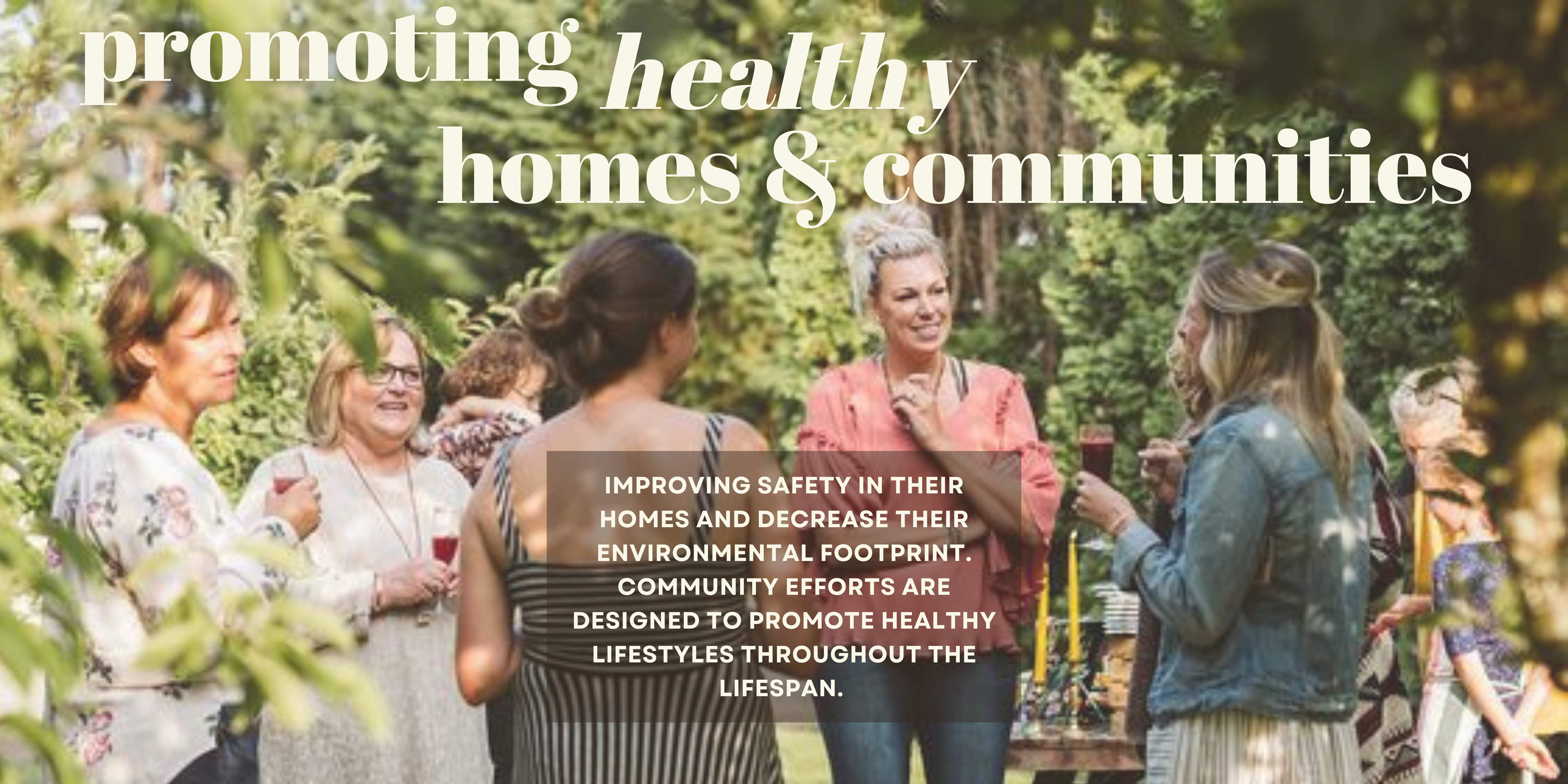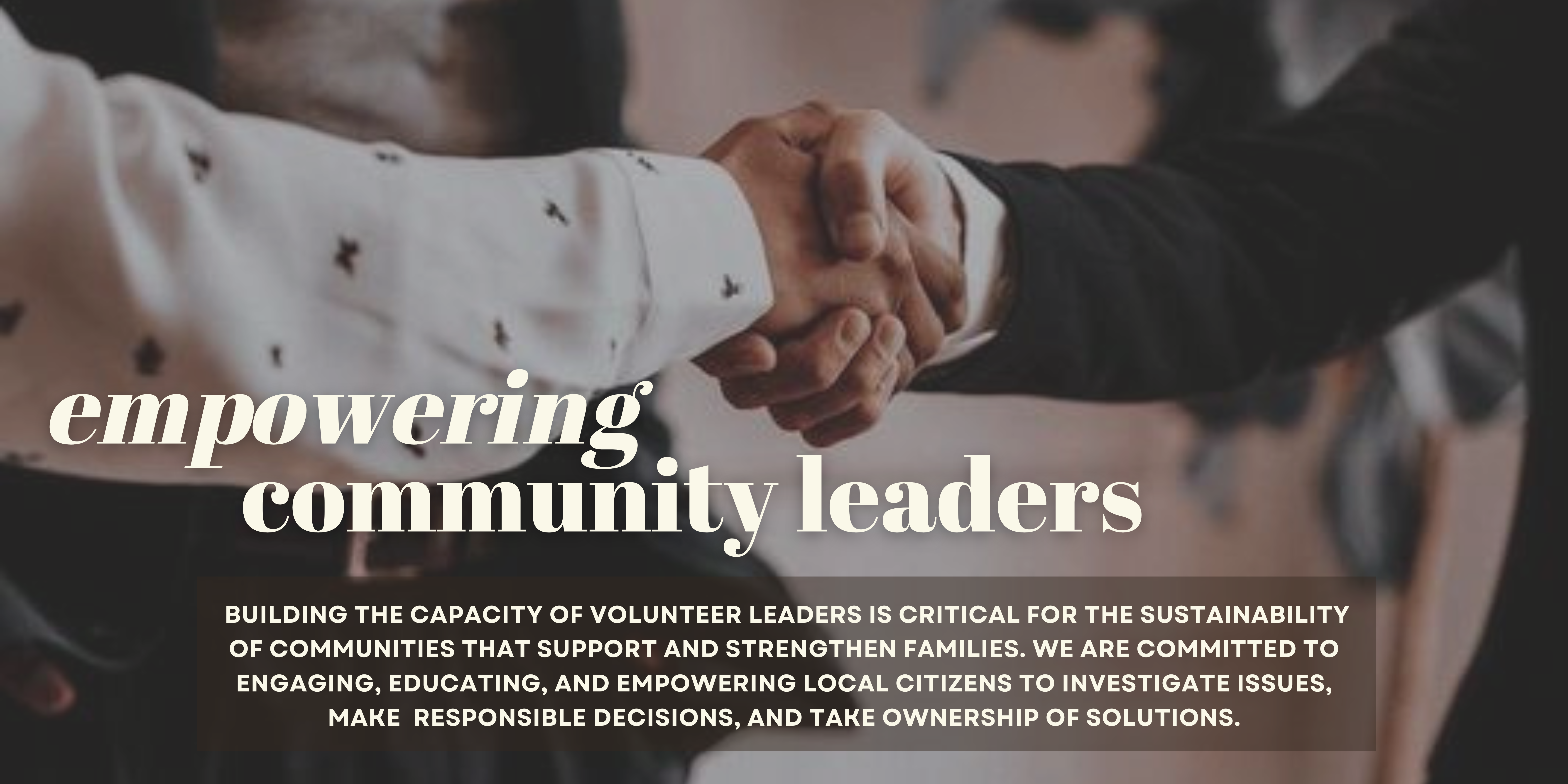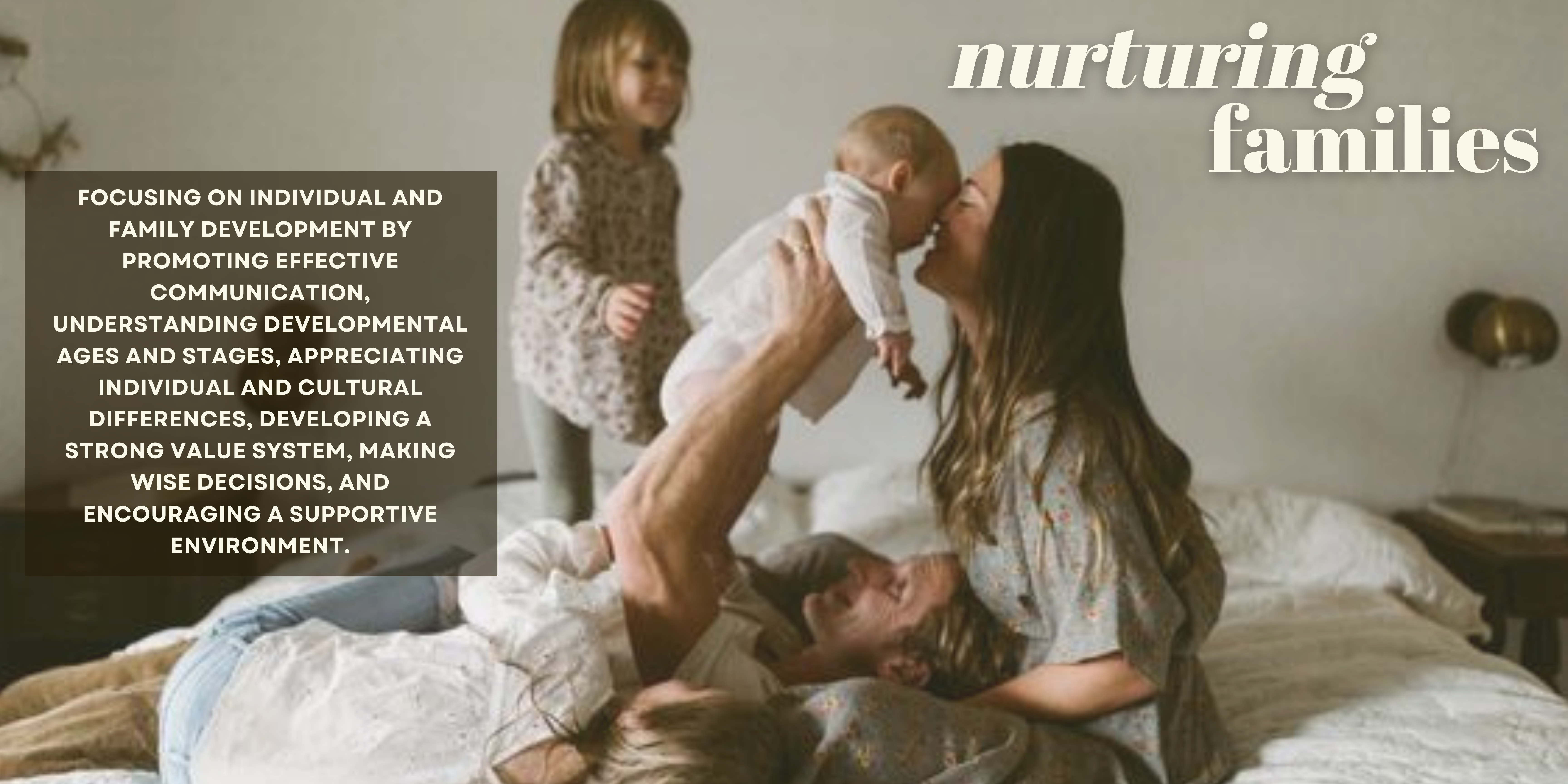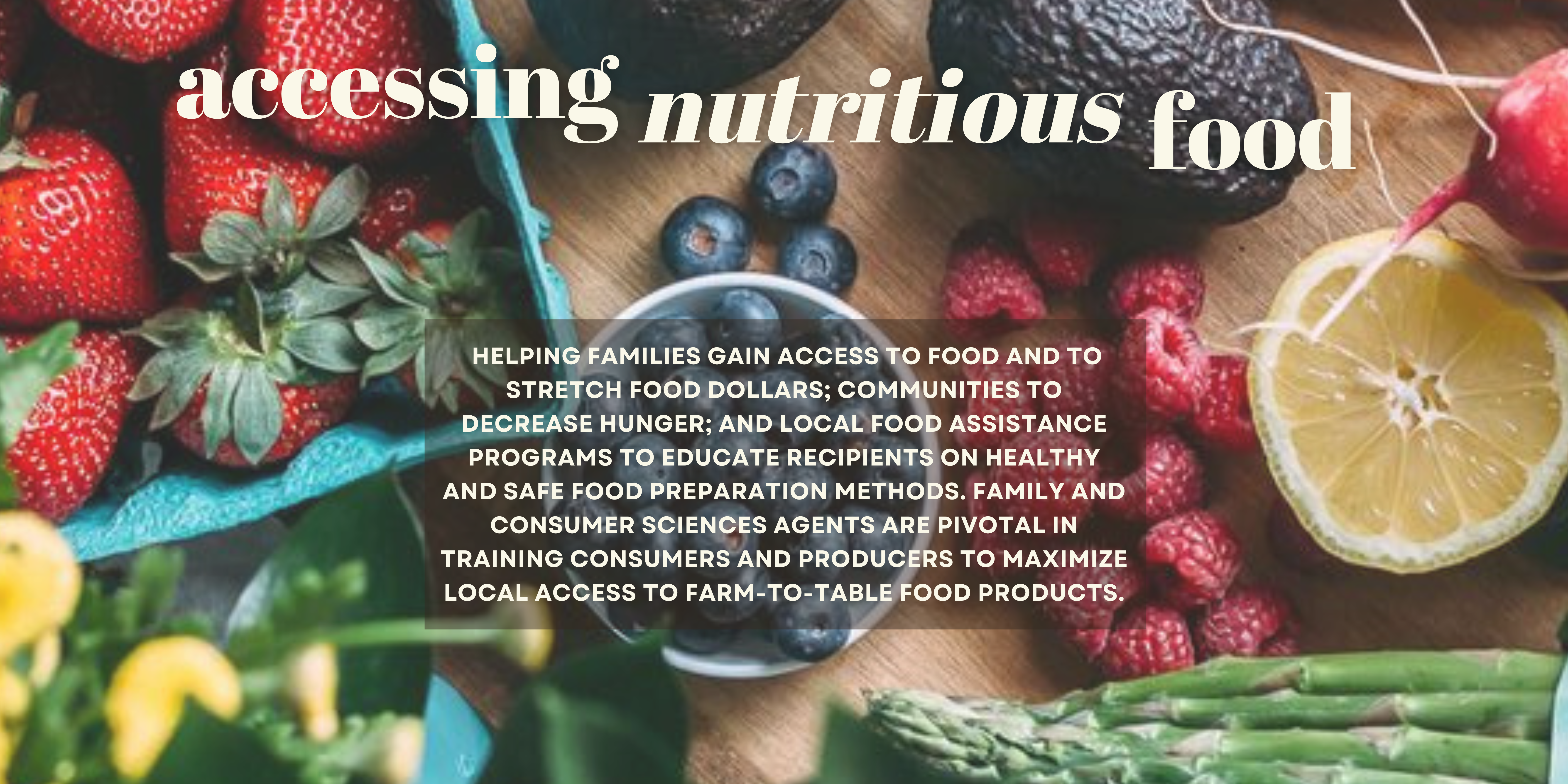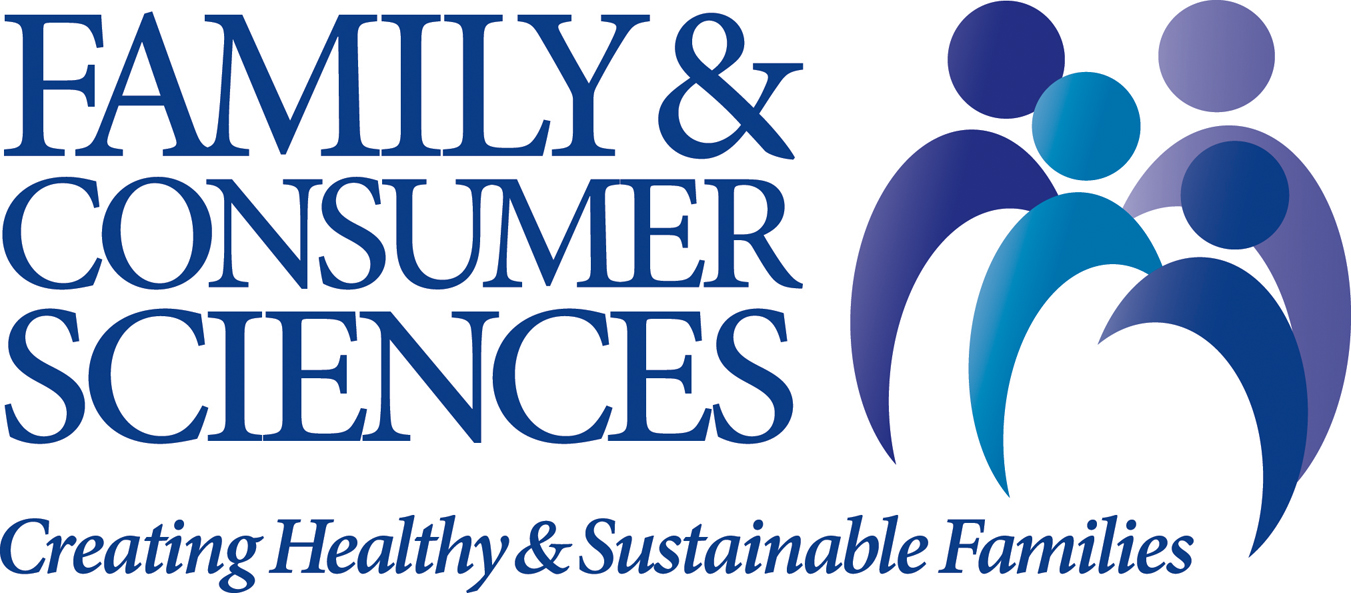 Graves County Extension Homemakers
Graves County Homemakers are a part of the Kentucky Extension Homemakers Association (KEHA), which is a volunteer organization that works to improve the quality of life for families and communities through leadership development, volunteer service, and education.
Graves County Homemakers
Plan. Eat. Move.
This website is PACKED full of recipes, tips, and education on many food topics from growing, shopping for, cooking, and saving your food. There's also information to get moving and burn those calories.
Learn More
Building Strong Families
Family and Consumer Sciences (FCS) Extension is committed to improving the quality of life for individuals and families resulting in strong families for Kentucky.
Learn More
Commercial Kitchens for Rent in Kentucky
List of commercial kitchen that may be rented in order to manufacture food for retail and/or wholesales or homebased microprocessing purposes.
Find One Here
Denise J. Wooley
Extension Agent, Family and Consumer Science
(270) 247-2334
denise.wooley@uky.edu
Graves County Extension Office
4200 State Route 45 N
Mayfield, Kentucky 42066
About your agent!
Denise graduated from Murray State University with a Bachelor of Science degree in Dietetics then went on to complete a Master of Science degree in Human Development & Leadership!